Custom Stamping Motor EI Lamination Rotor Stator Iron Core
Brand: QS
Product origin: Xiamen, China
Delivery time: 10-25 Days
Supply capacity: 500000 pcs/week
30 Years OEM&ODM One-Stop Service in making various kinds of metal parts with a wide range from precision metal parts to large sheet metal stamping parts. According to customer's order quantity,we offer the most cost-effective way to your project, we can use laser cutting, single-shot or continuous progressive die automated production.
Custom Stamping Motor EI Lamination Rotor Stator Iron Core
We can manufacture laminations in all grades of silicon steel for fully or semi processed steel in the form of Stators & Rotors as well as Auto Riveting Cores, AC/DC motor stator and rotor, induction motor stator, brushless motor stator and rotor, stepper motor stator and rotor, SR motor stator and rotor, PM motor stator and rotor, universinal motor stator and rotor, etc.

We can make EI, Stator and rotor core lamination tooling with riveting or no riveting. If manufacture custom-made electrical stator and rotor core, we also can punch the cores for you.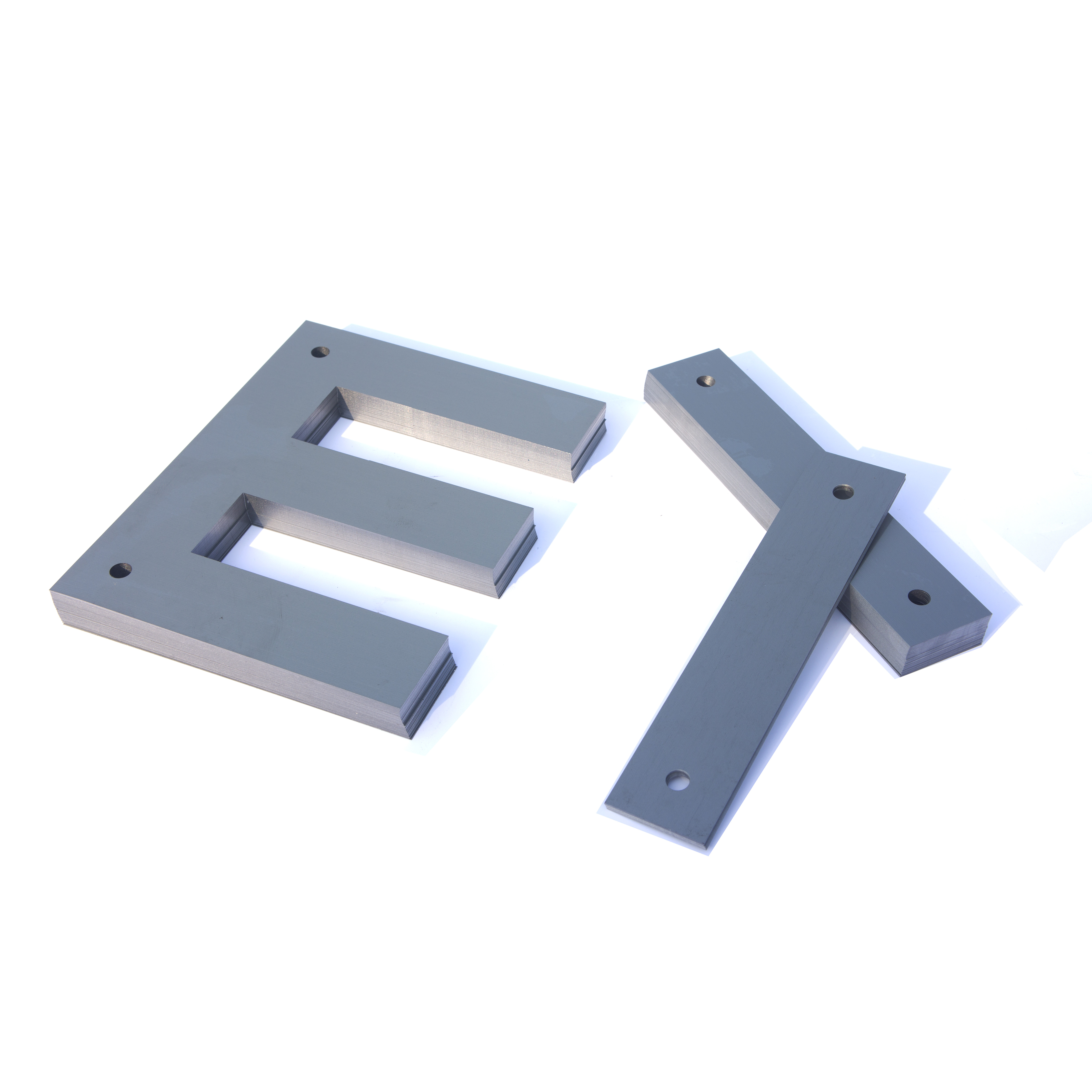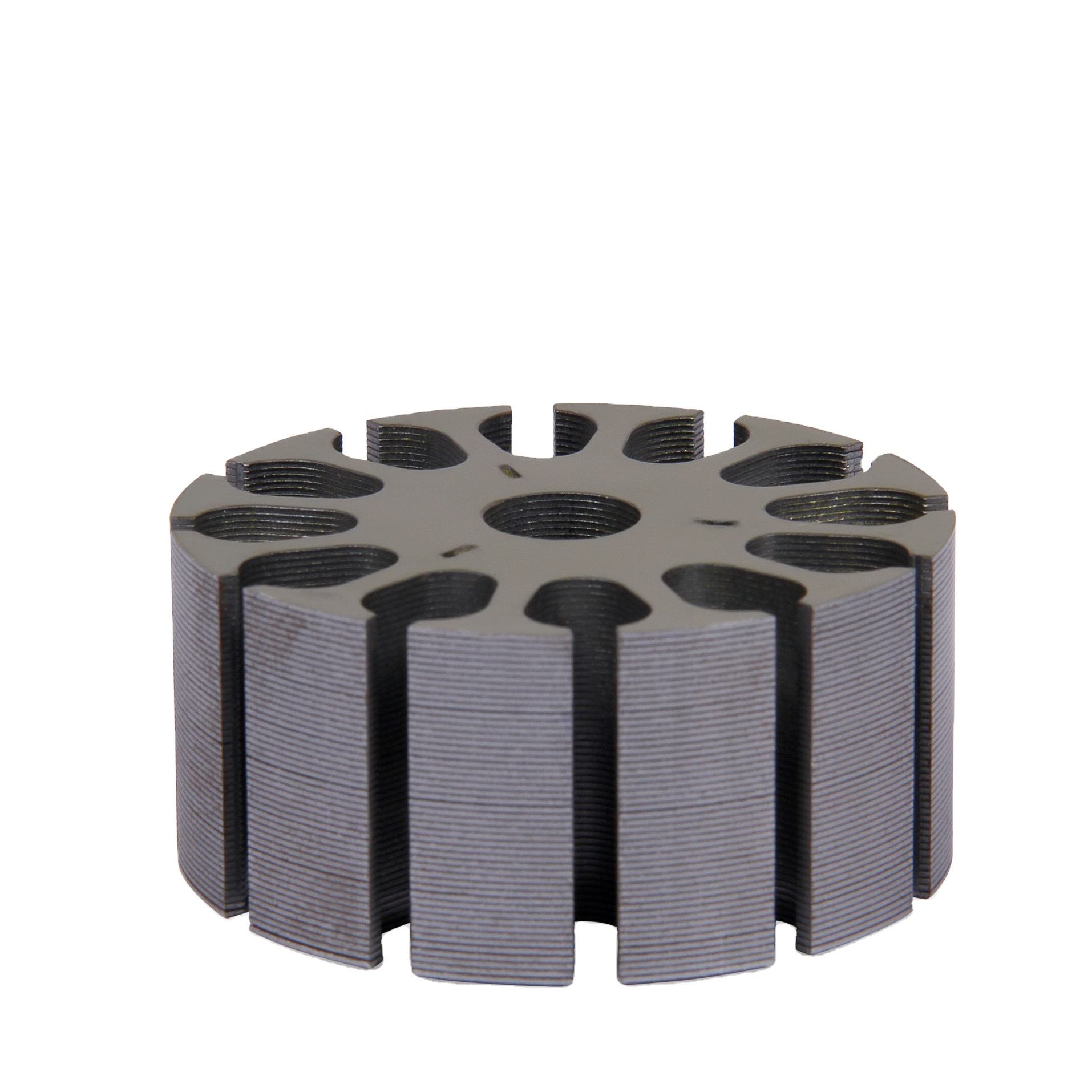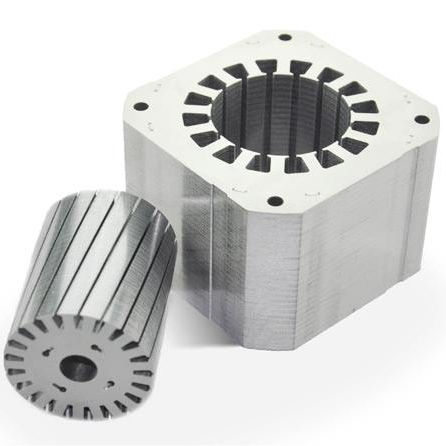 Product Description
| | |
| --- | --- |
| Description | Custom Stamping Electrical Stator and Rotor Core |
| Type | Stamping Stator Core, Rotor, Lamination sheets |
| Application | Wind Generator, Various Electric Motor |
| Processing | Stamping |
| Material | Silicon steel |
| Weight Ranges | 0.5-2000kg |
| Design Support | SolidWorks, AutoCAD, PDF |
| Quality Control | Material, Dimension, Performance, inside defects, Balance test |
| Standard | ASTM, DIN, JIS, ISO, GB standards |
Main Application
Suitable for different kinds of household and commercial used appliances.
• Fan heater • Table fan
• Wall fan • Pedestal fan
• Rotary fan • Floor fan
• Standing fan • Oscillating fan
• Blender machine • Juice extractor
• Refrigerator • Microwave oven
• Automatic dryer • Mosquito killer
• Air conditioning pump • Water pump
• Humidifier • Electric foot tub
• All kinds of small ventilation
• Household and commercial small appliances
• Other related Industries
Advantage

1. Rich selection of connector, more than 30 experienced mold processing equipment
2. Specializes in manufacturing connector more than 30 years as well as export the relevant component more than 10 years
3. Get the certificationS such as SGS, ISO9001,ROHS
4. Short delivery time
5. Competitive price
6. Equipped with automated powder coating line
7. Custom-made orders welcome here
OUR SERVICES

1. Provide free samples after tooling finished
2. Accept ODM/OEM with strong R&D team
3. Fast response to your inquiry and feedback
4. Good quality with strict quality control
5. Professional after-sale team